Gain a Competitive Edge by Integrating Oracle and PostgreSQL Databases
Many organizations today are constantly looking for new ways to give their offerings a competitive edge. Bringing new features to a saturated market means you have to stand up to your competition with an ever-increasing understanding of your customers' needs. The value is in the data; that's why data is now known as "the new oil." So, what does this mean for your database infrastructure? This post explains how to face today's common business challenges with agile, extensible methods, using Oracle […]
EDB Postgres
The Ashnik Times – 7 vibrant years of a Rainbow
Knowledge spreads when shared. With the same intent, we started The Ashnik Times, seven years ago. Since its inception, our aim has always been to share insights that we collectively as a team gain through our customer and partner discussions and industry events. The whole team has been holding this uphill task by creating insightful content every month, consistently and broadcasting it to thousands of people out there. This is an important milestone for Ashnik. Special accolades to our marketing team […]
Kaustubh Patwardhan | Director – SE, Asia & HK, Ashnik
What it means to complete 11 years in the open source business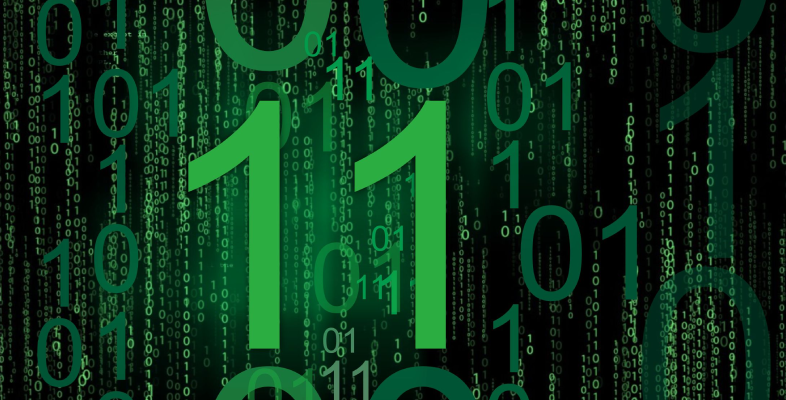 What if you are not a unicorn? What if you don't have the backing of big time VCs as your investors? Can you still make an impact? Before I start talking about the impact that we have been making, let me talk about our journey. Year 2009 was certainly not a great year for businesses in general and definitely not for open source business in Southeast Asia and India. There was a strong skepticism fueled by Microsoft's powerful FUD mechanism. The […]
Sachin Dabir | Founder & Director, Ashnik
EnterpriseDB integrates Backup and Recovery tools with Postgres Enterprise Manager for superior database management
This post discusses the EDB Backup and Recovery Tool integration into EDB Postgres Enterprise Manager. 1. Configuring the BART host in PEM 2. Associating the BART host with a database server 3. Scheduling the BART backup 4. Viewing the BART host details on the PEM dashboard 5. Restoring BART backups Over the years, EDB Postgres Enterprise Manager (PEM) has emerged as an effective management tool for monitoring, alerting and tuning multiple open source PostgreSQL databases on EDB Postgres Advanced Server. PEM comprehensively simplifies critical and […]
EDB Postgres
Modernizing procurement process – especially for subscription management!
Technology and technology led innovations have impacted all the business functions, and procurement and vendor management ​have not remained untouched.  IT procurement has become more complex with most of the IT purchases shifting from capex to opex model. IT software purchases have moved from one-time licensing to recurring subscription-based model, which has increased the complexity and high growth in volume of transactions in procurement. On the other hand, procurement process has become an ​integral part in the overall business functions and […]
Nimisha Jain | Product Manager, Ashnik
In Hybrid Cloud Architecture, Redis is the key component!
You must be wondering how come Redis, which has been around since 2009 and has found its niche in enterprise architecture, has become a key component in new age cloud centric architecture? First of all, let us look at how enterprises are embracing public cloud platform and assimilating it in their enterprise architecture. While first thing to move to public cloud platform was the development and test servers, it was followed by a web layer. Deploying webservers and load balancers made […]
Sachin Dabir | Founder & Director, Ashnik