What it means to complete 11 years in the open source business
Sachin Dabir | Founder & Director, Ashnik
USA, 23 Sep 2020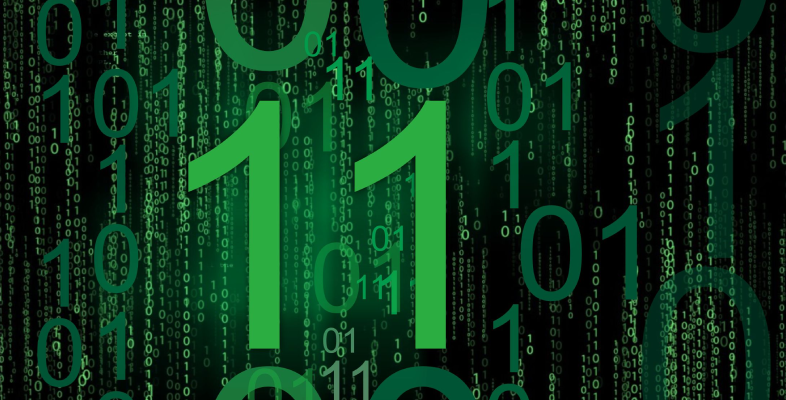 What if you are not a unicorn? What if you don't have the backing of big time VCs as your investors? Can you still make an impact?
Before I start talking about the impact that we have been making, let me talk about our journey.
Year 2009 was certainly not a great year for businesses in general and definitely not for open source business in Southeast Asia and India. There was a strong skepticism fueled by Microsoft's powerful FUD mechanism. The torchbearer of commercial open source software – Red Hat was still very small by revenue. Entire partner eco-system was under the spell of big proprietary software companies. Apart from Red Hat, no other major open source software companies had an appetite to enter the Southeast Asia market. To say that selling open source software required too much of heavy lifting would be an understatement. There were many hurdles in the path before actually carrying out any commercial transaction for open source software.
And under such divergent conditions, we started Ashnik with the aim of bringing some key commercial open source software technologies to this market. Unknown to us was the arduous journey but instilled in us was the passion for open source software, an abundance of confidence, and determination for walking on this path of the entrepreneur journey.
Fast forward to 11 years! Enterprise IT is powered by open source software! What we see is Southeast Asia and India are markets where every commercial open source software company wants to expand.
Apart from awareness and appreciation of open source model, adoption of open source software amongst the local enterprises is very high in the business-critical applications. Some of the local customers are global case studies for these open source companies. The skillset and local developer ecosystem are booming and vibrant. There are meetup and user groups for many open source technologies. There are hundreds of contributors and local open source projects on GitHub. Most local enterprises are leveraging open source technologies to attract talent pool. On the other hand, amongst the partner ecosystem, there is a great interest in partnering with open source technology principal companies. Partner ecosystem wants to take open source message more proactively to their customers. The use of open source technologies has become a differentiator for partners when competing for a business from customers.
Thus, we see an acceleration in the adoption of open source software amongst top enterprises and government sectors widely. Partners are eager to come forward and take the open source offerings to customers and local talents. Skills sets are also growing in a big way. This is the state of affairs in 2020.
Ashnik's contribution to the region
In 2009, we started with the goal of enabling enterprises to adopt open source technologies for business-critical applications. In the last 11 years, Ashnik has contributed in making this happen in a big way.
Our team has conducted hundreds of workshops and events, towards awareness, appreciation, and adoption of open source technologies. Ashnik has created a solid base of over 200 large-scale customers in the region that gives confidence to all others to adopt open source technologies in a big way. Ashnik has reached out and educated over 50 local partners to take open source message to the customers and create a mindshare for themselves as well as for open source technologies. We have conducted over 50 training batches to create skill sets in the region. Our presence is now expanded thru teams based in Singapore, Mumbai, Jakarta, Delhi, and Bengaluru. Thanks to our collaborative team culture, we were amongst the first few organizations to adopt work-from-home during this pandemic starting February 2020.
We are very proud of our contributions and feel great to note the state of open source adoption amongst the enterprises in Southeast Asia and India. We continue to build on the momentum. We are moving further, helping our customers adopt the next level of challenges – automation, scale-out deployment, managing subscription procurement and renewal cycle, multi-cloud and hybrid-cloud platform enablement, etc.
Most importantly, we are very thankful to all the people – customers, local reseller partners, open source technology companies, our service providers, and the team members who helped create this impact in the region.
---
Sachin is veteran in IT industry and brings over 25 years of experience in setting up new businesses, leading high performance sales teams and executing growth strategies. He is passionate about open source and is an acknowledged leader in open source in Asia. As a founder of Ashnik he is leading the growth initiatives and taking Ashnik global. His stints in Asia, UK and USA enables him to bring unique perspective to entrepreneurship and life. His interests in writing, reading and mentoring makes him an excellent networker. Currently he is learning to be a patient father to teenage sons and striving to be a good husband.
---
More From Sachin Dabir | Founder & Director, Ashnik :
23-Sep-2020